Albert DeBolt
Licensed Professional Inspector
Inspired From Above Home Inspections PLLC is owned and operated by licensed Professional Home Inspector Albert DeBolt. Albert loves teaching and helping people with the important decisions about buying and selling homes. He loves working in the home inspection industry and is passionate about using the skills he's acquired throughout his life and career to help people make the best decisions for their home and future.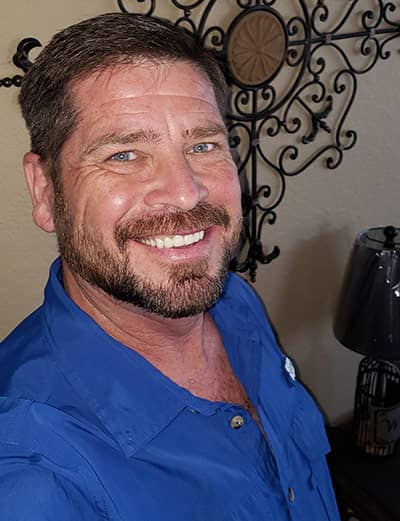 CREDENTIALS
Member of InterNACHI (International Association of Certified Home Inspectors)
Certified Professional Inspector (CPI)
Certified Pool Inspector
UAS Drone Pilot
Over 20 Years in Residential Construction
Albert worked for over 20 years in the residential construction industry before making a career change and becoming a certified home inspector. His experience included remodeling work and 15 years specializing in framing.
During this time, he often worked with home inspectors and would walk with them through homes, eventually being drawn to the people-aspect of the position. He realized that most inspectors did not have the knowledge of construction that he has and wanted to put this knowledge to good use by becoming an inspector himself and helping people understand their homes from the inside out.
Army and Law Enforcement Background
In addition to residential construction, Albert also has a background in law enforcement and the U.S. Army. These experiences and the skills he acquired during his time serving have come in handy in Albert's inspection business.
Thanks to his discipline, attention to detail, and investigative skills, Albert performs his inspections in a thorough and comprehensive way. These skills also help him write up complete reports in language that his clients can understand and put to good use.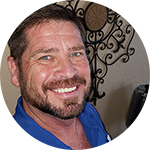 ALBERT DEBOLT
Licensed Home Inspector